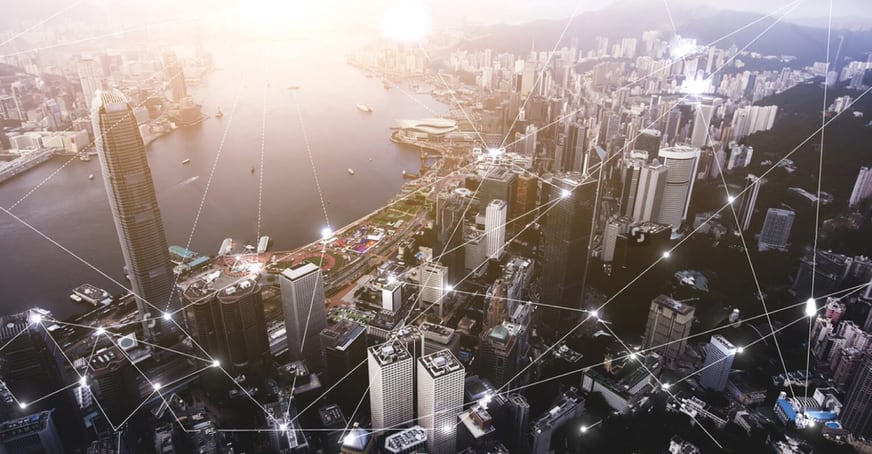 Opening an account with an overseas bank means a bank account opened by a bank other than the country. The client prefers to open an account in Hong Kong or Singapore, and the account opening behavior is not controlled by the foreign exchange agency. For example, Taiwan OBU, China offshore accounts, Hong Kong, Singapore, and other regional banks opened accounts, this is called overseas bank account opening, also referred to as overseas account opening. Account opening in Hong Kong and Singapore should pay attention to local account opening conditions.
Registering an offshore company is not a difficult matter now. The focus is on the operation and use of the overseas company after registration, and whether it can meet the needs of the company or individual. After an overseas company registers, if there is no (overseas) bank account, it can be said to be ineffective, so it will open an account abroad, and the company's overseas company bank account will choose the region's overseas such as Hong Kong, Singapore, etc. Hong Kong as one of the world's financial centers, it is the first choice for many multinational companies to invest and open bank accounts.
However, the examination of the documents about the current account is becoming more and more rigorous. Each bank has different requirements for the opening of the account and the required information. The person in charge of the enterprise often delays the time and has multiple trips because the required information is not fully prepared or is not familiar with the relevant account opening procedures. It is even listed as an object of refusal to open an account.
Ⅰ. Overseas Account Function
Saving taxes;
(Generally, an account is opened in an overseas bank, and the gift tax and inheritance tax can be waived)online banking has saved the cost of running the bank and has a high degree of security.
Avoid risks and preserve value;
Safe and high density;
(Overseas bank accounts generally have no right to check and be protected by privacy laws.)
Global smooth, convenient and fast;
Reduce exchange losses, multiple currency choices.
Ⅱ. Hong Kong Business Banking Account
Hong Kong bank account is equivalent to an account opened in an overseas bank. After the establishment of an overseas company, an overseas company is required to open an account.
At present, many companies choose to open a commercial wealth management bank account in Hong Kong for capital operation. It increases the requirement of Hong Kong bank account opening. Hong Kong is one of the international financial centers in Asia. Not only are international financial institutions/big banks gathered here, but Hong Kong accounts for the following characteristics:
No Tax Doubts:
Foreign companies opening accounts in Hong Kong does not involve Hong Kong local tax laws and do not need to pay taxes.
Foreign Exchange Is Not Regulated:
The wealth management account opened in Hong Kong does not sell foreign exchange control/ freedom of funds transfer.
Customer Data Confidentiality:
Opening an account in Hong Kong, the confidentiality of customer information is high unless illegal activities are involved.
International Banking / Financial Institutions:
Hong Kong is one of the international financial centers, major financial institutions / international banks such as HSBC, Citibank, Standard Chartered Bank, etc., and major Taiwan-funded banks also have branches here. Attracting many multinational companies to open accounts in Hong Kong.
As one of the primary choices for the capital and finance of major international companies, the requirements for opening an account in Hong Kong are more stringent, the conditions for review are relatively strict, and the threshold is high. If you want to open an account in Hong Kong, it is recommended to ask an experienced secretarial company first. Providing assistance to open an account in Hong Kong can increase the chances of passing the review.
Ⅲ. Top banks in Hong Kong
Ⅳ. Opening an overseas Hong Kong bank account-Q&A | INTER AREA
Singapore has a sound economy and strong
growth potential. It is recognized as the
premier financial center and.....
READ MORE +
Taiwan OBU (OFFSHORE BANKING UNIT)
is the abbreviation of International Financial
Business... READ MORE +