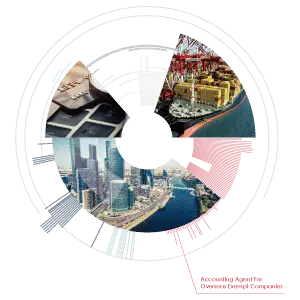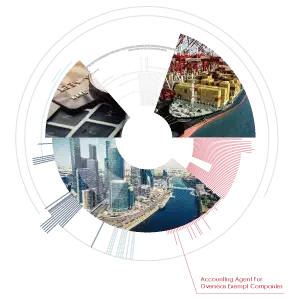 Overseas exempted companies generally need to make annual declarations once a year, and the local accountants will report and submit them. If there are not many accounts in the current year, you can choose to do the annual account by the local accountant and issue an annual audit. If there is a local business or account. 
For a relatively large number of enterprises, enterprises generally cannot wait until the end of the year to start accounting. Generally, they should start to prepare accounting information when there is a business operation. It is recommended that they should be accounted for by the accountant every month to avoid delays in the annual audit and a fine.
Inter Area is committed to improving accounting service standardization and accounting information communication. We improve resource efficiency allocation to reduce unnecessary time and cost loss, thereby eliminating the gaps and obstacles in cross-border tax information, and improve the efficiency and value of services for customers. Provide local tax financial information instantly and accurately and present practical solutions to meet the needs of investors and other financial information users.
In addition to the accounting and tax treatment of overseas exempt companies such as Hong Kong companies and Singapore companies, Inter Area also helps clients to account for accounts in Shanghai, Shenzhen account bookkeeping, Xiamen agent bookkeeping, or Kunshan agent bookkeeping, which can save the cost of local Chinese companies.
II.Basic Accounting Information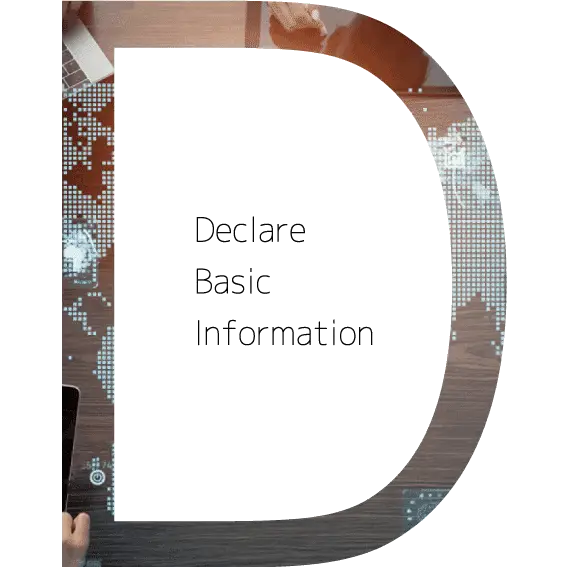 What do customers
need to provide?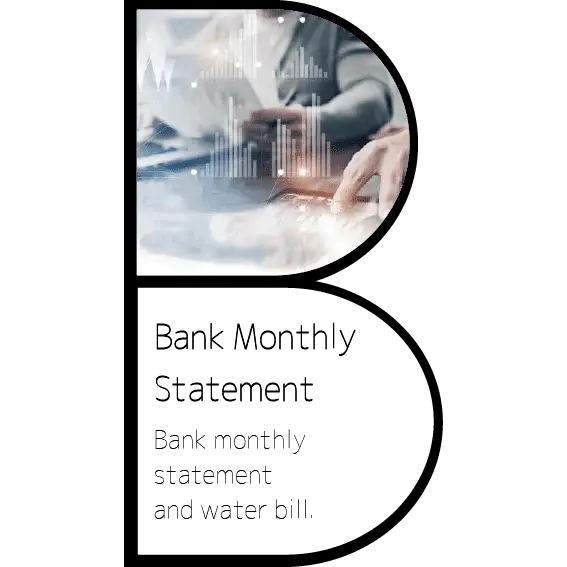 Bank statement
Bank statement and water list.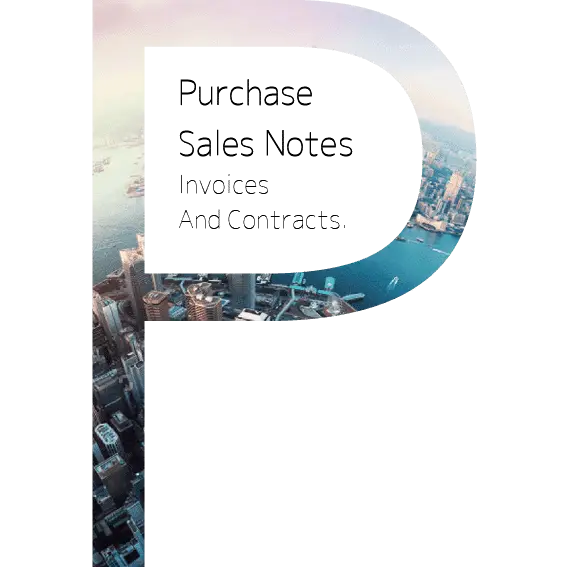 Purchase sales order
invoice, contract.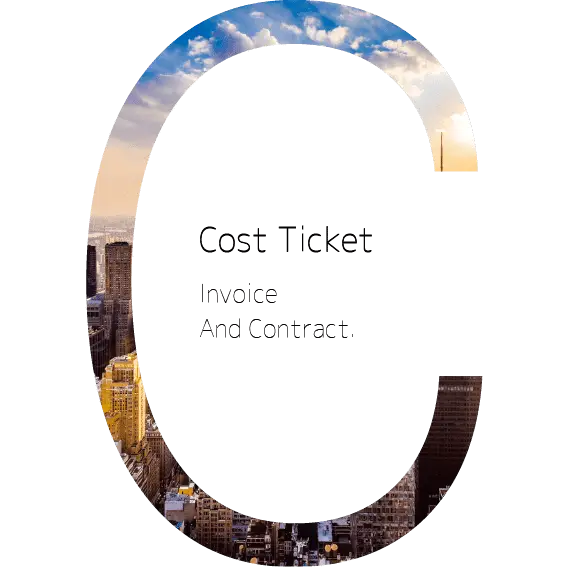 Cost Ticket
invoice, contract.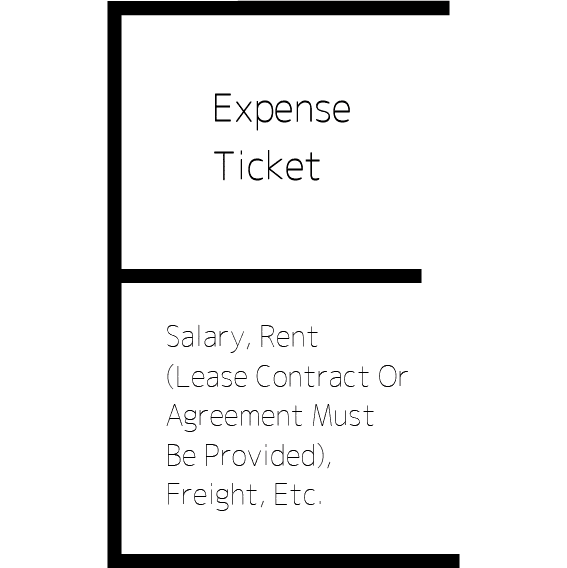 Fees
wages, rent (depending on the lease contract or agreement),
shipping costs, etc.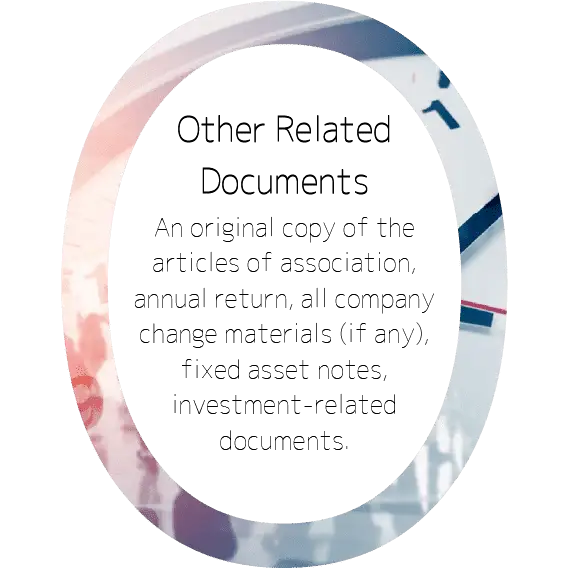 Other relevant documents
the original of the company's articles of association, the annual report, all company changes (if any), fixed assets notes, investment-related documents.
| local accounting services item |
Sorting bills; checking bank accounts; preparing general ledgers, binding into books.

Prepare a subpoena.

Prepare profit and loss statements and balance sheets on an annual, quarterly, or monthly basis.

Assist in the establishment of an accounting system.

Clean up the ledger.

Propose a reasonable tax plan and year-end tax return service.

Respond to the tax bureau's questions.
Since the overseas exemption company has a lower tax burden and can even obtain an exemption, the account declaration is also more flexible. For example, in the invoice requirement, unlike in China, there is no need to open an invoice by the tax bureau. The overseas exemption company can recognize all invoices with the cover company stamp.
Accounting and tax related services