InterArea is a professional service provider that provides practical infrastructure planning and the latest policy information. We are committed to serving customers with investment needs across international regions. We have service offices in Taipei, Taichung, Shanghai, Shenzhen, Xiamen, Hong Kong, Singapore, the Philippines, Vietnam, and other Asia-Pacific regions. Specially provide one-stop (One-Stop) service for global customers to reduce the risk and cost of cross-border investment with more efficient solutions. We make good use of professional knowledge and experience to control service quality and speed, enhance corporate competitiveness and flexibility, and support daily business activities.
We have diversified designated high-efficiency functional qualities in corporate management and operations, and establish a comprehensive and efficient support service platform for enterprise expansion.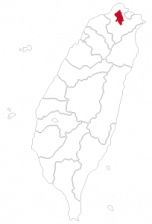 Taipei,Taiwan
15F-10, No.136, Minquan W. Rd., Datong Dist., Taipei City.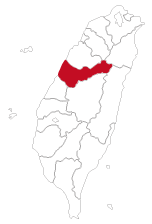 Taichung,Taiwan
14F-3, No.378 Sec.1, Wenxin Rd., Nantun Dist., Taichung City.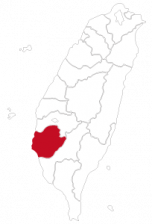 Tainan,Taiwan
No.239, Sec. 2, Fuqian Rd.,
West Central Dist., Tainan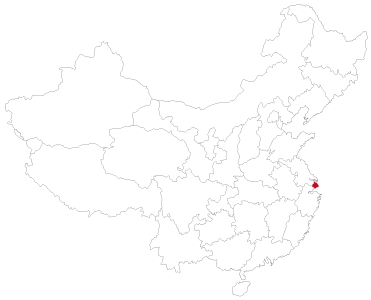 Shanghai,China
Room 305, Beike Building B, No.1919, Zhongshan West Road, Xuhui Dist., Shanghai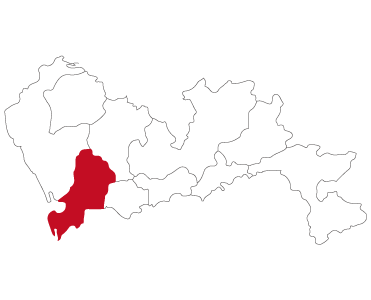 Shenzhen,China
Room 21/F, Nanjingyuan Mansion, No.147m Taoyuan Rd., Nanshan Dist., Shenzhen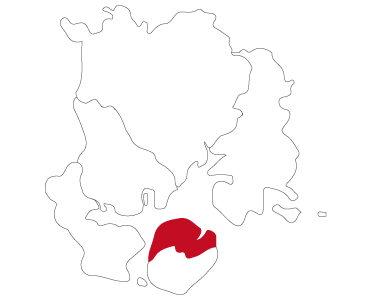 Xiamen,China
Room 714, Building B2,
Wanda Plaza, Huli Dist.,
Xiamen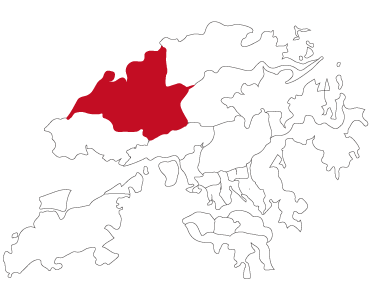 Hong Kong,China
Room 510, 5th Floor, Wasion Commercial Building, 28 Connaught Road West,
Hong Kong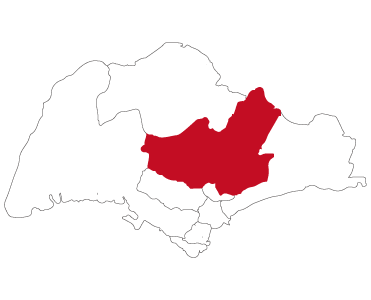 Singapore
17 Fernvale Close ,797478 Singapore
Philippines
4738 Salamanca, Unit 6406, Makati, 1210 Kalahang, Manila, Philippine