I.The certification concept and function
Certification documents including civil certification and commercial certification.Civil certification: birth, education, income certificate, etc.Commercial certification: certificate of origin, formal invoice, bill of lading, insurance certificate, etc.
Embassy certification function not only is a convention but also is prescribed in the form of law in lots of countries. Certified bills and documents have the legal effect of the extraterritorial zone, recognized by the relevant authorities in the country of use. This has laid the need for embassy authentication.
II.Why do you need embassy certification?
Company document certification is most common at an investment of a foreign entity company(offshore company), currently, foreign investment specifications are more rigorous in each country, so they are required to be certified by the local embassy, for this to make sure the authenticity and validity of investment documents. For example : trade document notarization/legal action notarization/asset trading notarization/asset trust notarization, etc.
III.Common embassy certification applications and certification process
When using an offshore company to establish a foreign company in China, both the Commerce Bureau and the trade and industry Bureau require foreign investment entities to be certified. What is the subject qualification of a foreign investor? What are the qualifications for notarization? The qualification of foreign investment entities is the legal registration certificate of overseas companies, such as the certificate of registration of overseas companies and documents such as Good standing.

The authentication process of notarization of overseas companies:
Notarization by an international notary.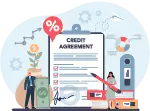 Foreign affairs authentication.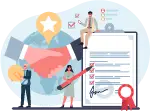 Certification of Chinese Embassy abroad.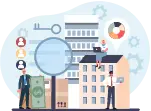 IV.Overseas embassy certification Q&A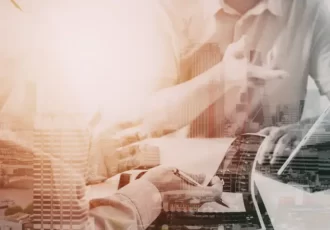 Singapore has a sound economy and strong growth potential. It is recognized as the premier financial center and provides a strong banking financial system to support international wealth...Read More>
You may have seen information about offshore companies in certain news. But after all,..Read More>>
Overseas low-tax companies are economies that are more friendly to corporate tax....Read More>>