Monday to Friday AM:9:00-PM:18:00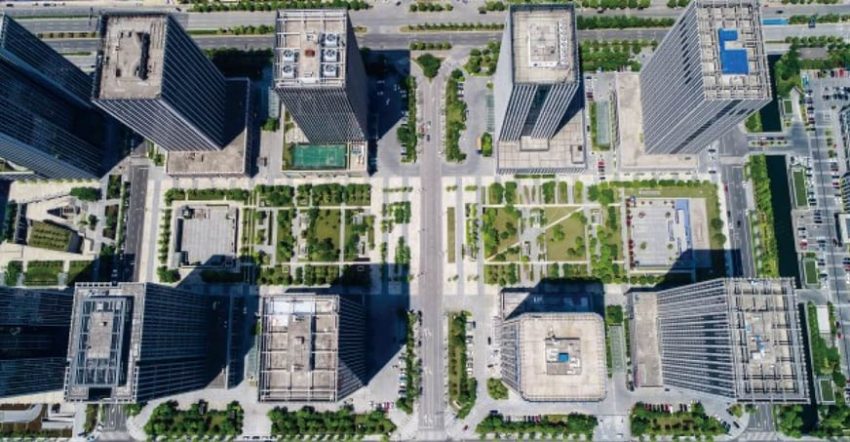 There are their types of Philippines company formation, which are solo, joint and limited, etc. Subject to foreign investment could set up a company, branch, subsidiary, or set up representative office in the Philippines. The minimum capital of the foreign company is US dollar 200,000 / representative office is US dollar 30,000 / joint company is Philippine dollar 500,000. The withholding tax is 30%, besides tax of investment in Subic Bay Freeport and the economic special zone can be deducted. Foreign investment has to report by the Securities and Exchange Commission (SEC), a potential investor can consult relevant issues if needed.
1.Foreign investments in the Philippines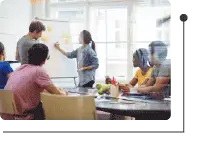 1. Joint company:
Foreigners and residents can set up a joint company acceding to certain holding rates. In which, there are 2 kinds as if resident holds to 60% and foreigner holds 40% called the local company, vice verse foreign company. According to relevant laws, no less than 5 people and a maximum of 15 people be shareholders, board member normally 5-15 people and each director at least hold 1 share. The majority of shareholders and directors are residents. Generally, there is a general manager, a resident accounting office, and a resident as secretary.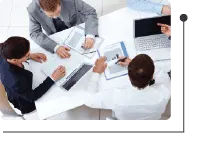 2.Subsidiary:
Foreigner invests a subsidiary has to have 1 resident as a director who holds 1 share. Besides, the negative list has to be attentive, and the minimum paid capital is US dollar 200,000 and pays before register the Company in Manila.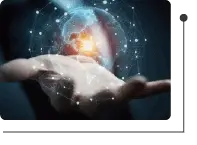 3.Branch:
Sort of an extension of the foreign company based in the Philippine. it has to apply for permits from the SEC. The branch has to appoint an agent to deal with tax and accounting issues. The minimum registered capital is US dollar 200,000. However, if a company dealing with high tech industries or has a minimum of 50 employees, the registered capital can decrease to US dollar 100,000.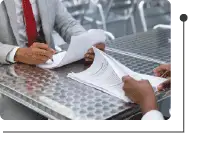 4.Representative office:
Directly appointed by the head company, the office only can contact, promote products and quality control, etc. No income allowed for the office.
Inter Area with years of experience in setting up a Company in the Philippines (Set Up Manila Company
). We aim to chase the best services for our clients from setting up to accounting services, Visa applications, etc. Our clients can gain updated information at the first beginning, meanwhile, clients can take good care of its own business and developments.
More you might want to know...
Malaysia's infrastructure improvement since the opening of 1986 to attract foreign investment, it has successfully attracted a large amount of foreign... READ MORE +
Introduction Of Company
In Indonesia
With a population of 240 million, Indonesia is the most populous country in Southeast Asia and the fourth most populous country in the world. READ MORE +